Meet Dr. Nancy Hartrick
Royal Oak and Birmingham, MI
Dr. Nancy Hartrick returned to her hometown in 1988 and founded Hartrick Dentistry in Royal Oak, Michigan, a prominent suburb of Detroit. Nominated by her peers annually as one of the Top Dentists in the Detroit area, Dr. Hartrick has developed a reputation for outstanding dental treatment and oral health care. She stays up to date regularly through hours of continuing education to insure her patients receive care that supports current advances in dental treatment and wellness based dentistry.
Dr. Hartrick attended the University of Michigan in Ann Arbor, Michigan for eight years. She graduated with distinction earning a BS degree in Nutritional Science, recognized by both the School of Literature Science and the Arts and the School of Public Health. She continued her education at the School of Dentistry and earned her DDS degree.
Throughout the years, Dr. Hartrick has completed many advanced dental educational curricula as well as leadership and management programs. During the last 18 years she has been most active with the Kois Center, Advancing Dentistry Through Science, in Seattle, Washington.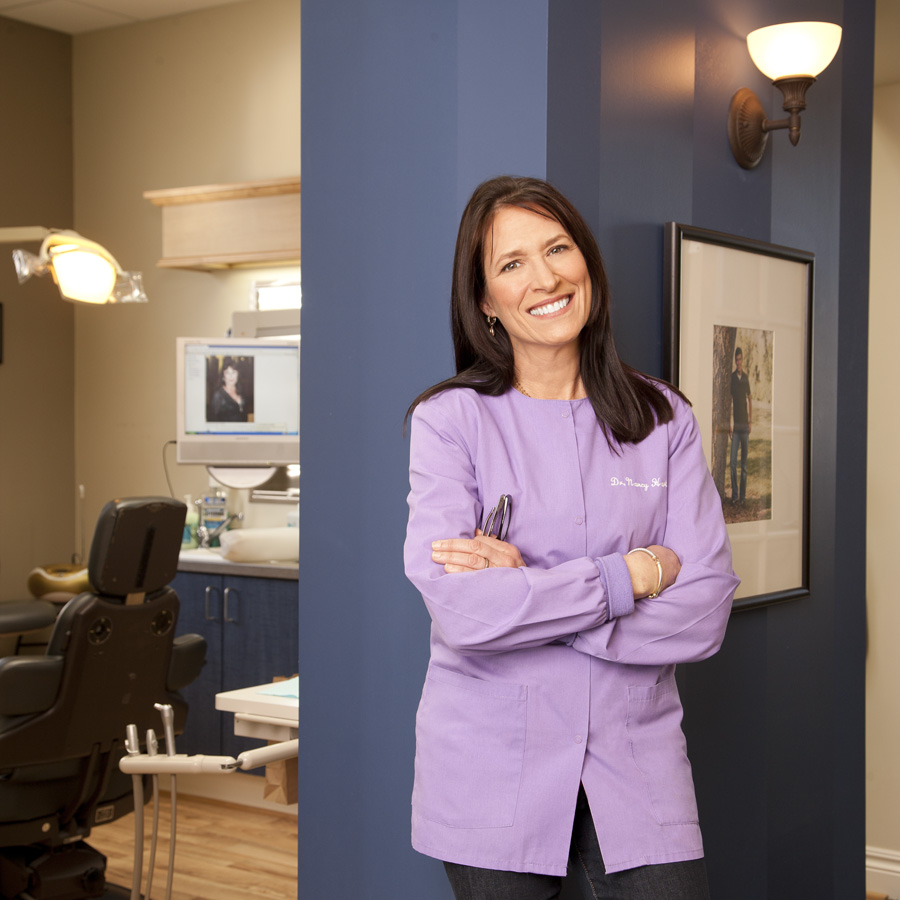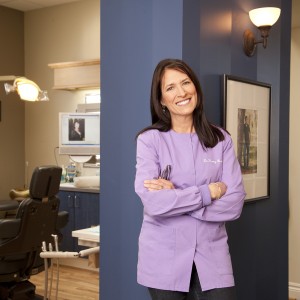 Dr. Hartrick is both a Clinical Instructor and member of the Advisory Board. Additionally, she chairs the Q & A Facilitator Committee and is active on the Editorial Board. Over the last several years she has had three dental articles published and has edited several others. Most recently she co-authored "Addressing Sleep-related Breathing Disorders – Dentistry's role in a multidisciplinary treatment network", which was published in "Inside Dentistry" in December 2018.
In the past few years, Dr. Hartrick completed the Airway Mini Residency in New Jersey, taught by Drs. Mark Cruz and Barry Raphael, as well as an Orthotropic Concept Series in. Dr. Hartrick recently supported her two hygienists in 120 hours of training for orofacial myofunctional therapy, which is now provided in her office . This has allowed Hartrick Dentistry to better manage patient needs and provide more comprehensive care in health and wellness by focusing on the structure, function and behavior of the airway as it relates to dental and interdisciplinary practice.